One North Home
Modern Garden Homes, Rooms, Studios and Offices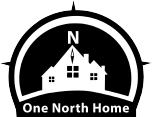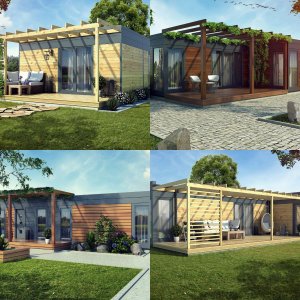 Mesmerizing Design
1. Choose Your Home
Choose from a wide range of designs and layouts we have available.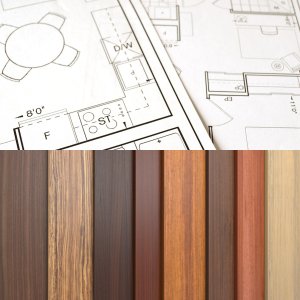 Plans
2. Plan The Interior And Exterior Layout
Meet with one of our associates to plan the interior and exterior layout of your home.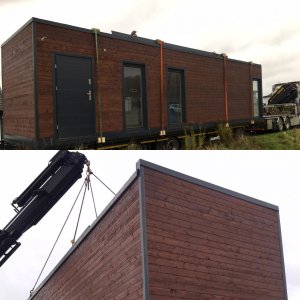 Delivery
3. Take Delivery!
In most cases your new home will be delivered and assembled in less than a day.
CAN FUNCTION AS A GARDEN HOME, STUDIO OR OFFICE
DESIGNED FOR ALL WEATHER CONDITIONS
Have more questions? Contact us today! We'd love to hear from you